EASY MONTHLY SEWING KITS BRINGING A TOUCH OF AFRICA TO YOUR HOME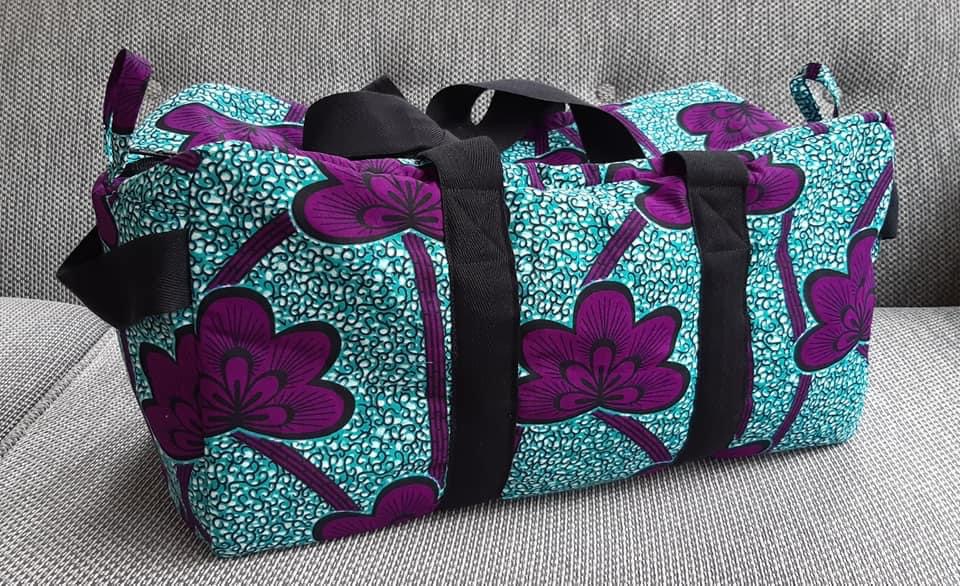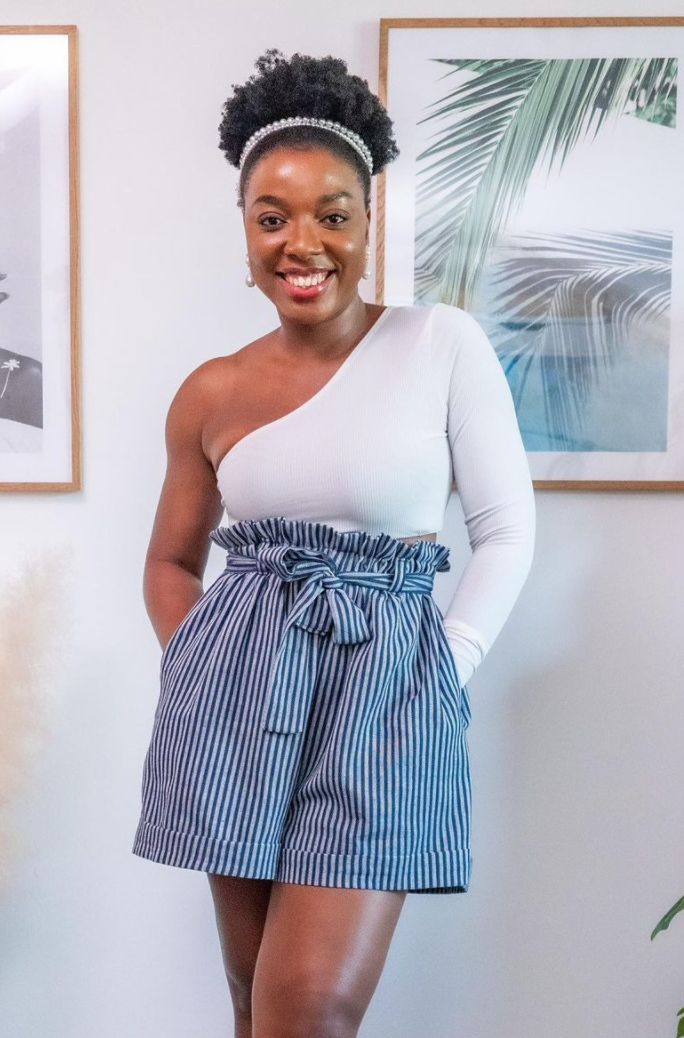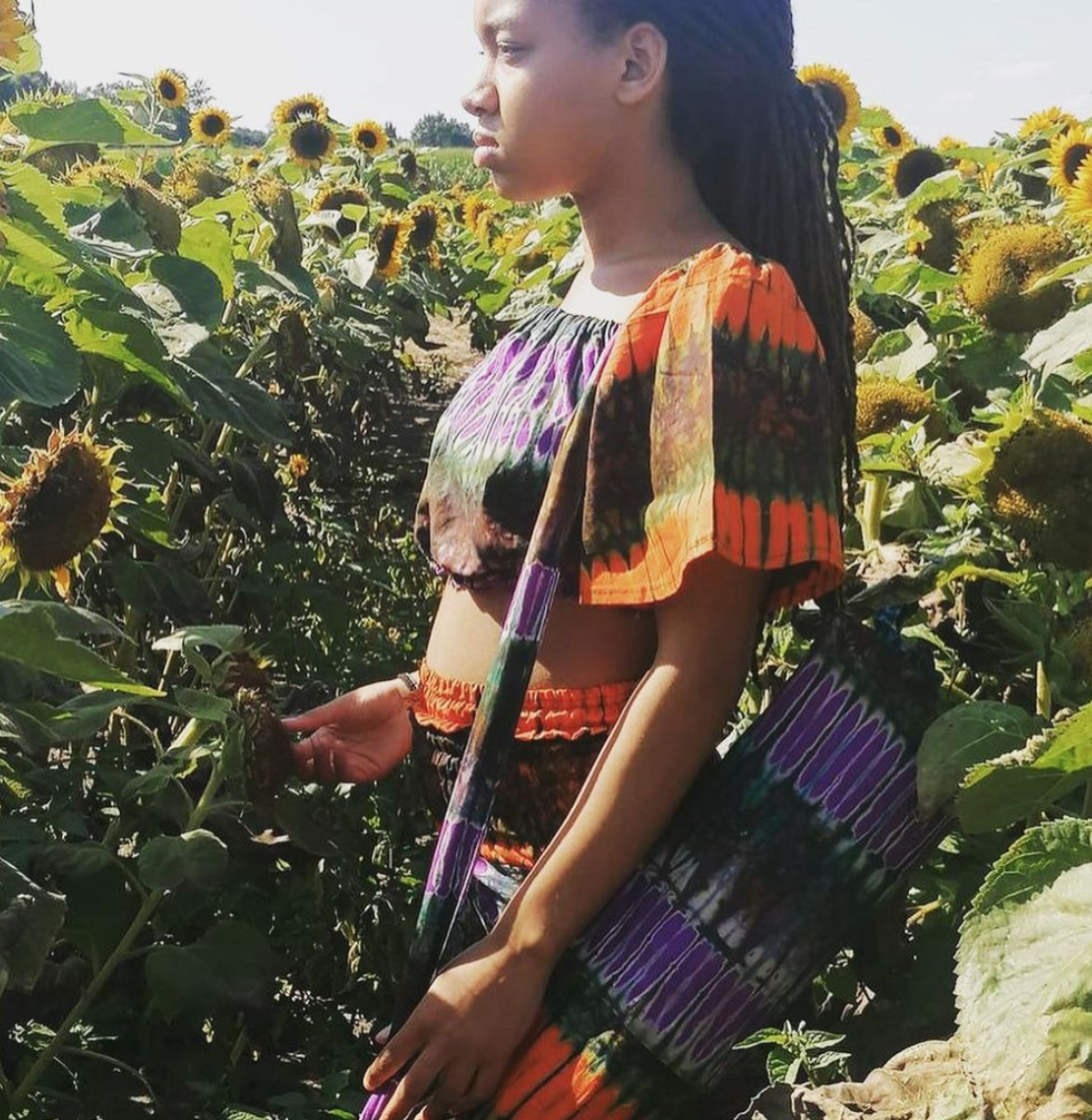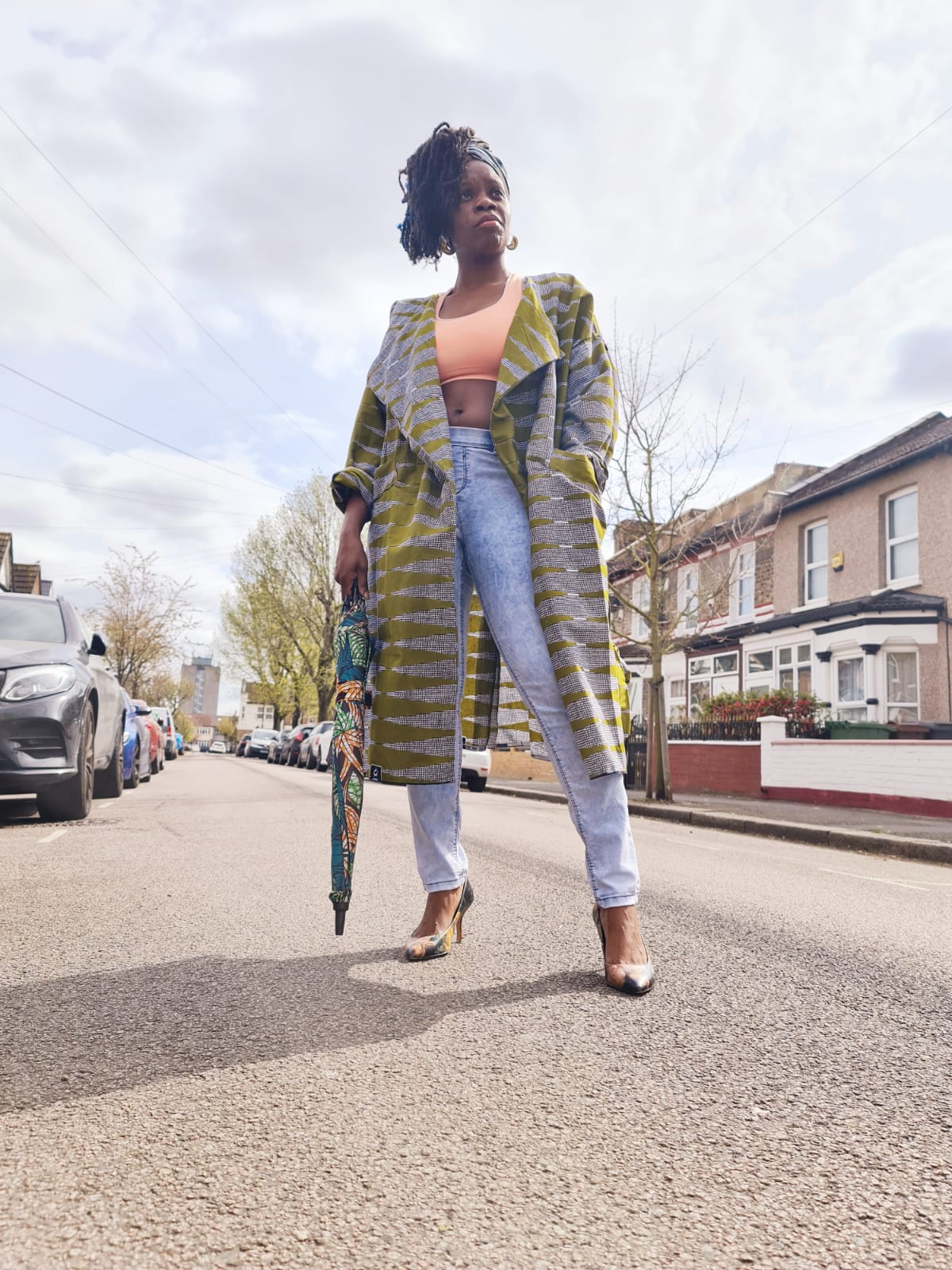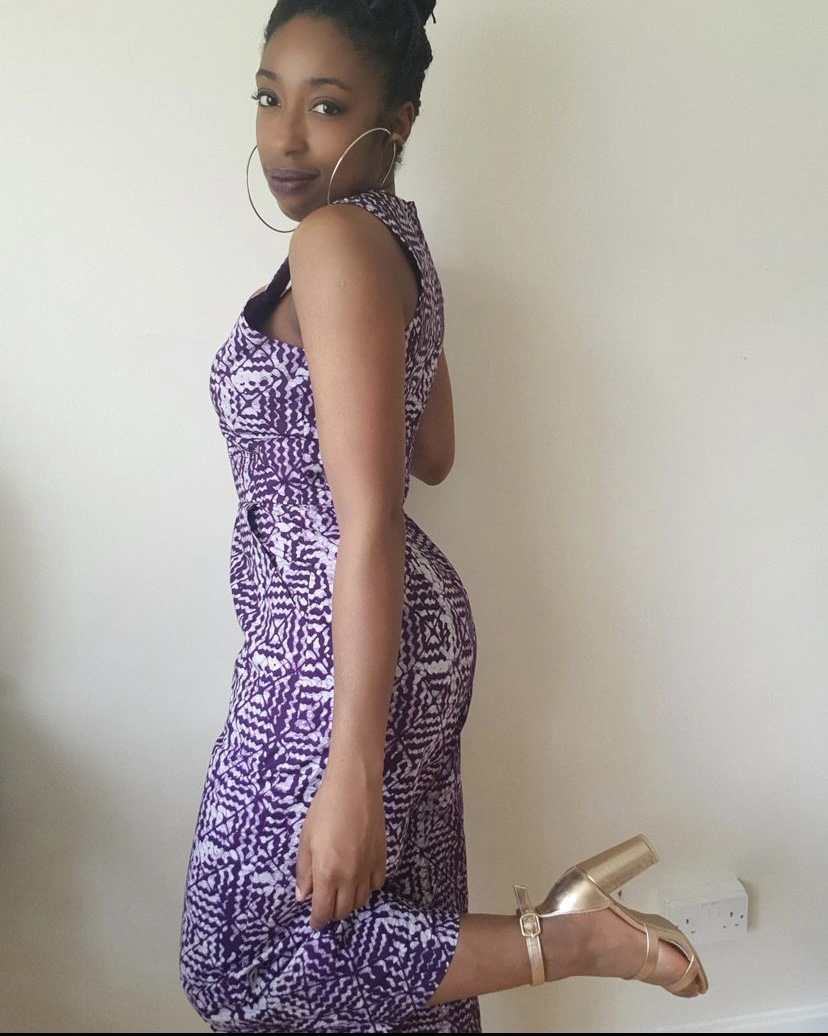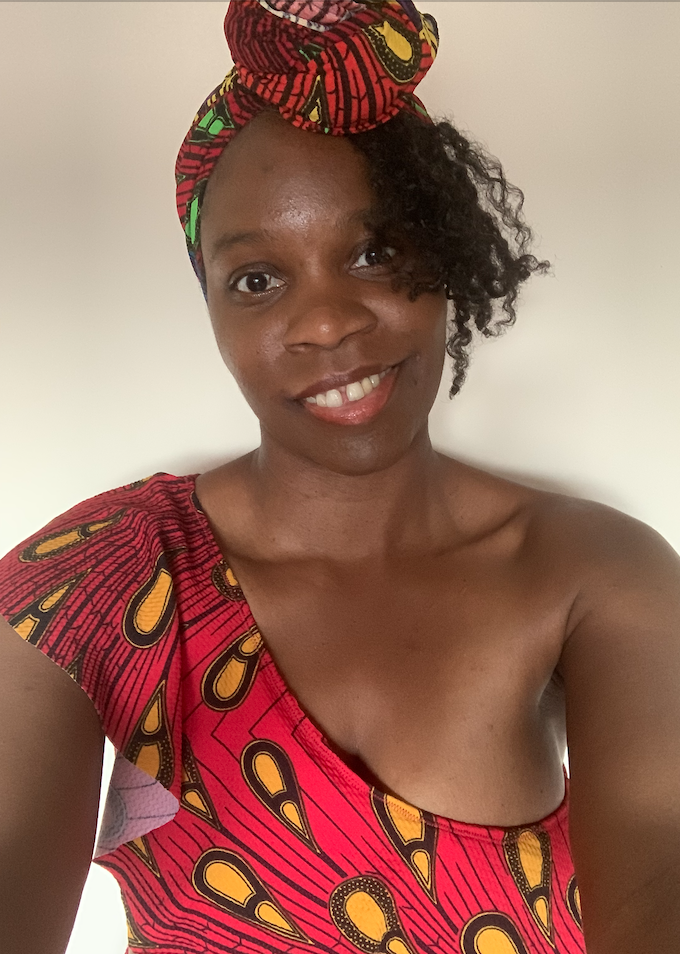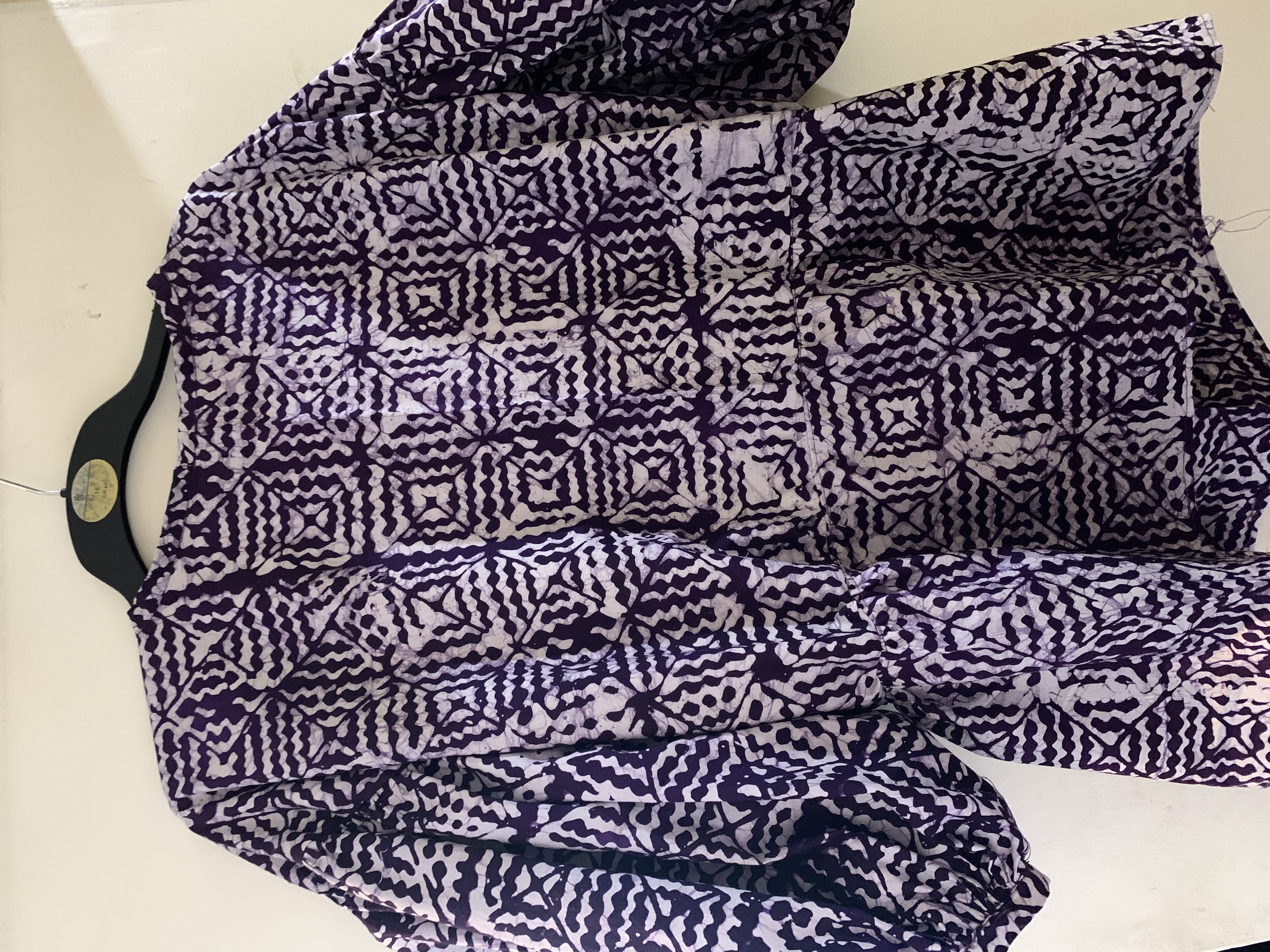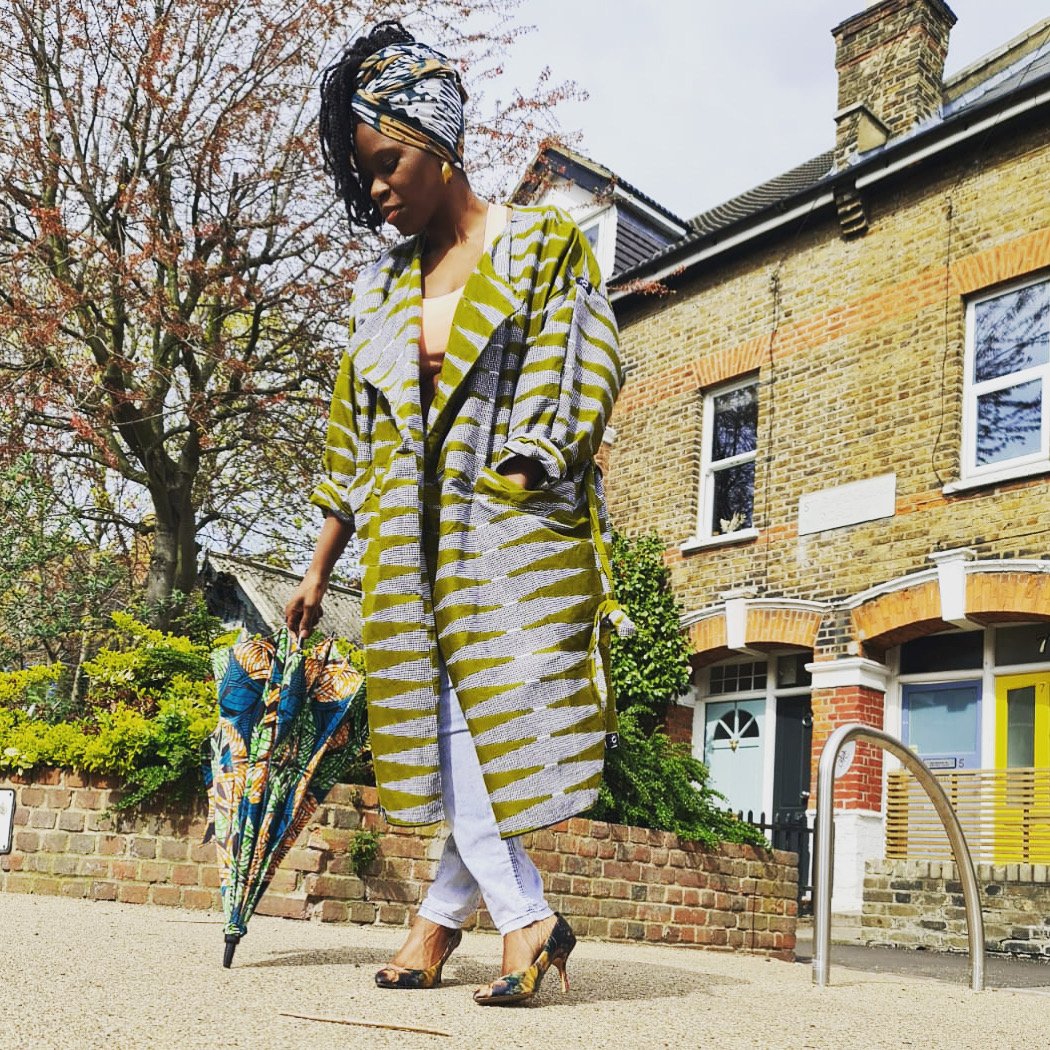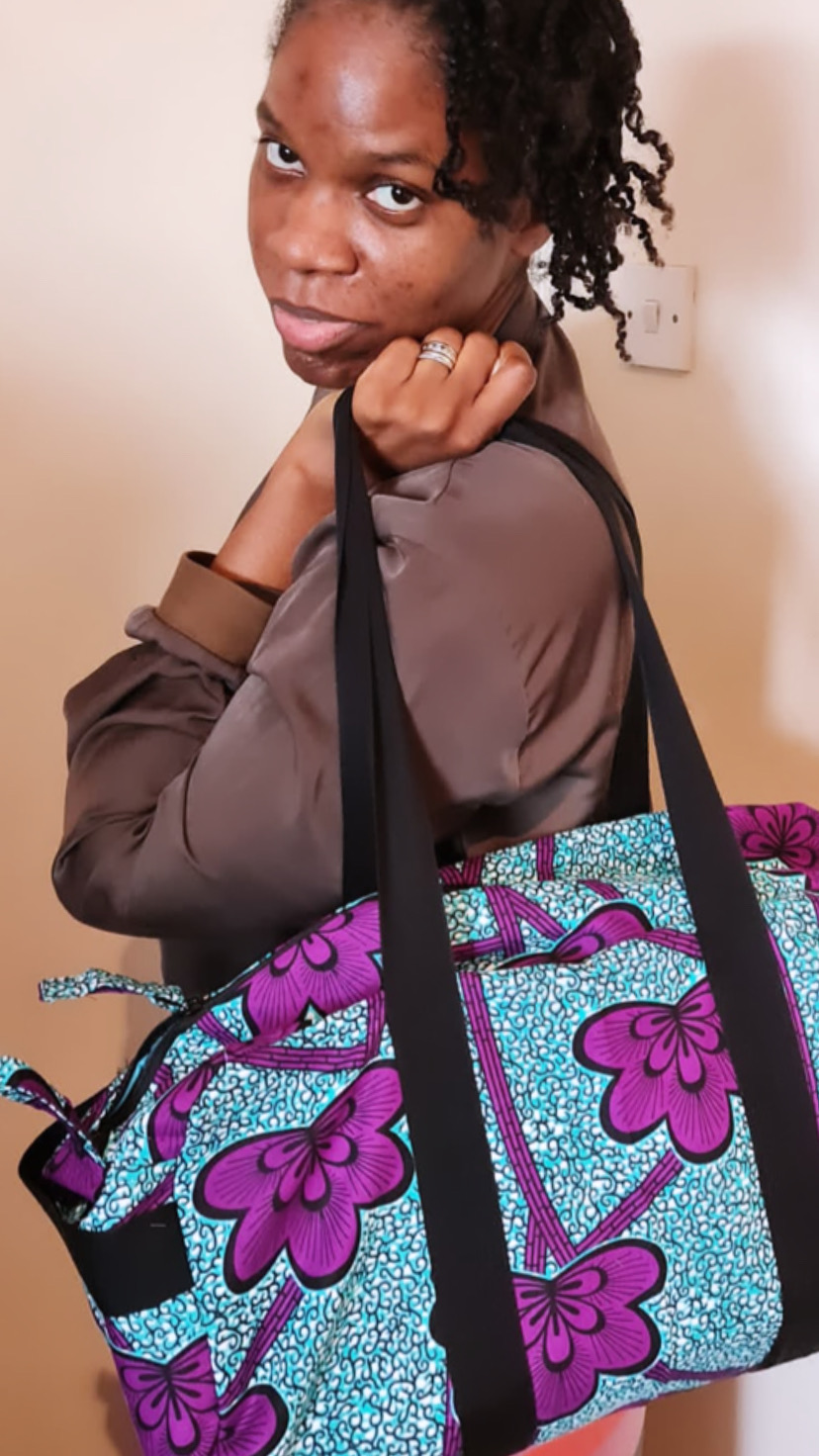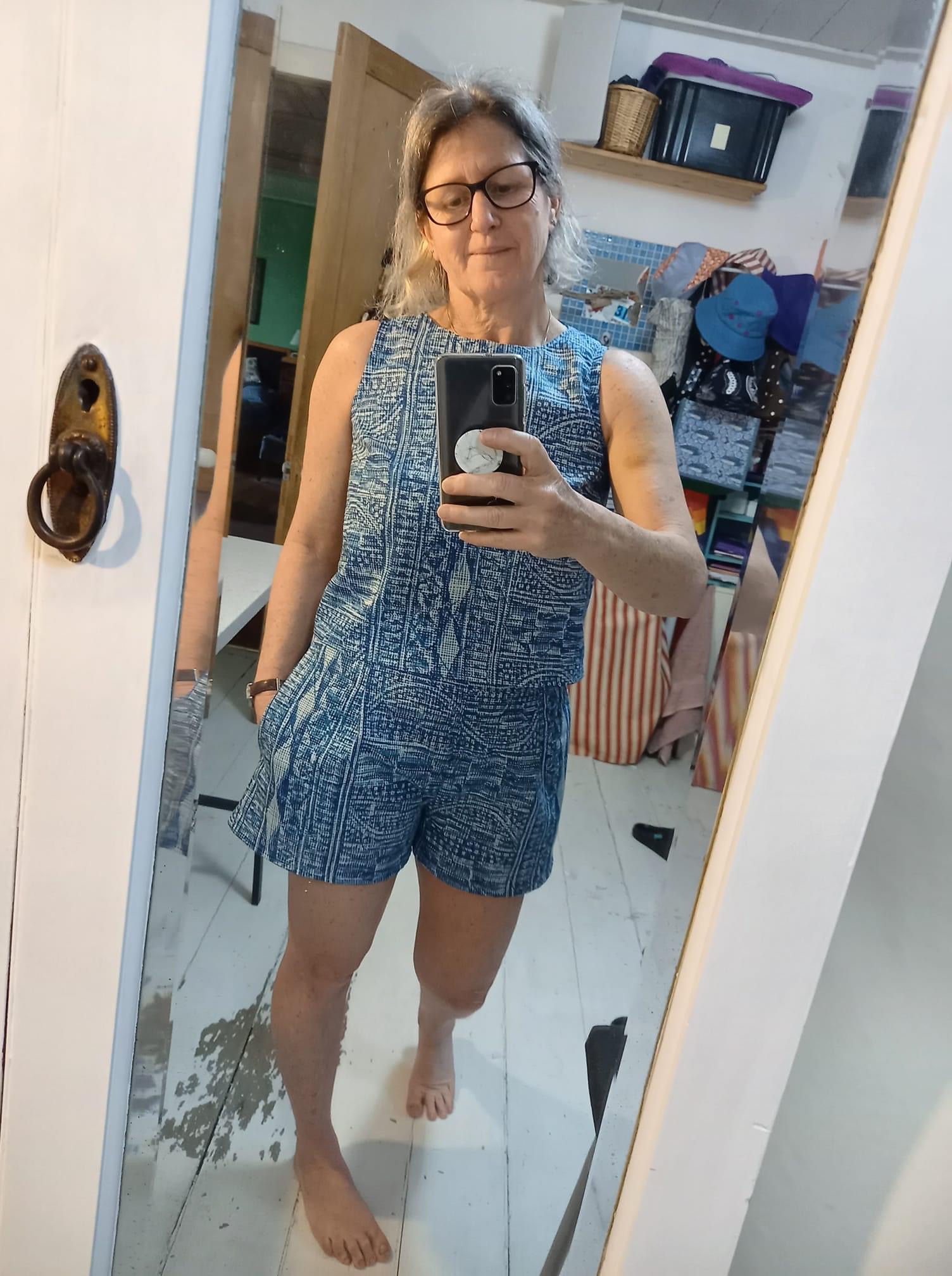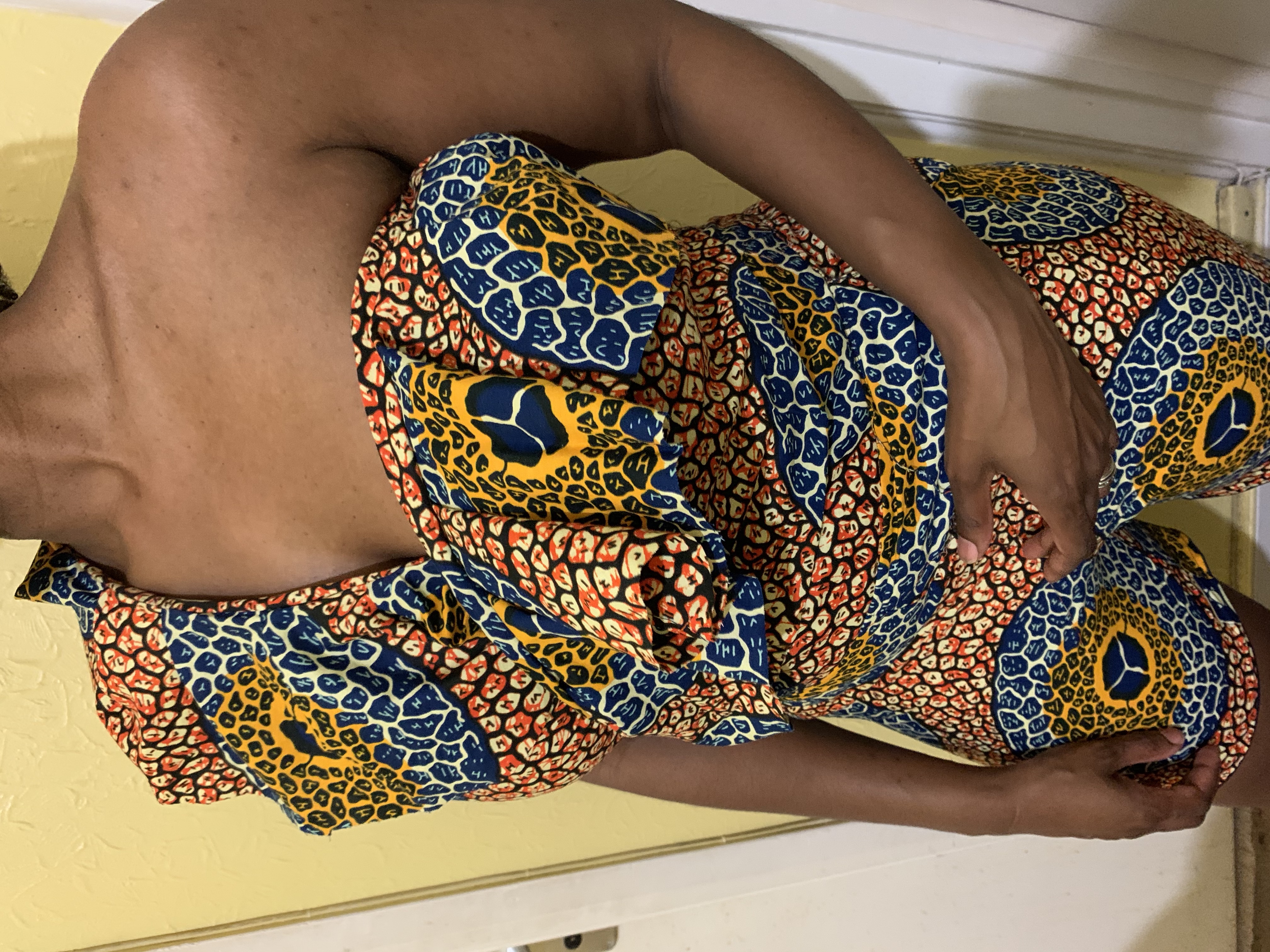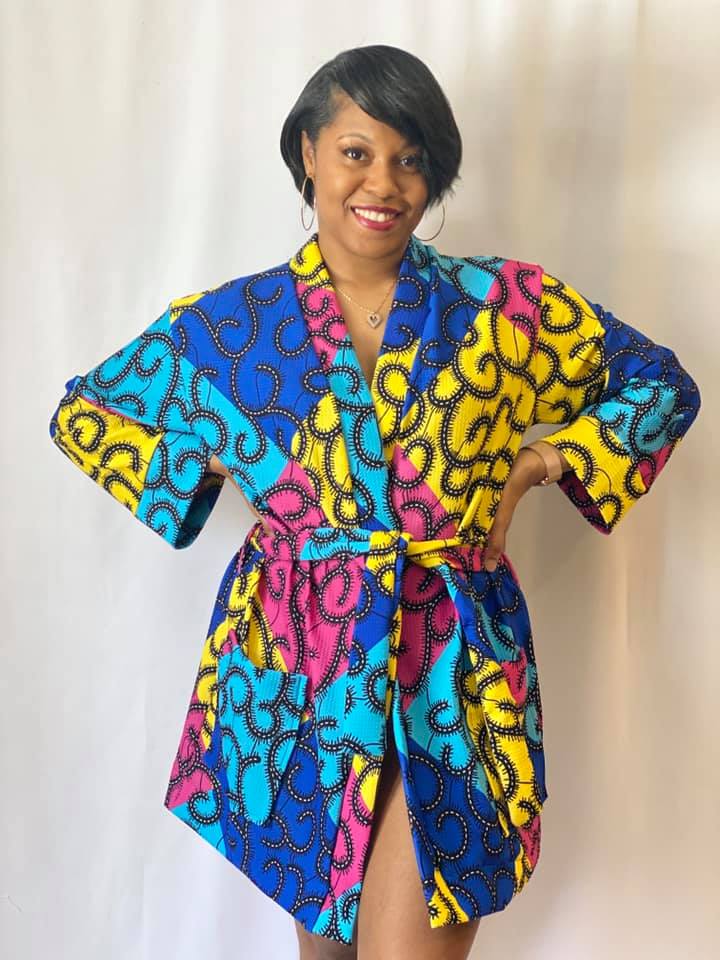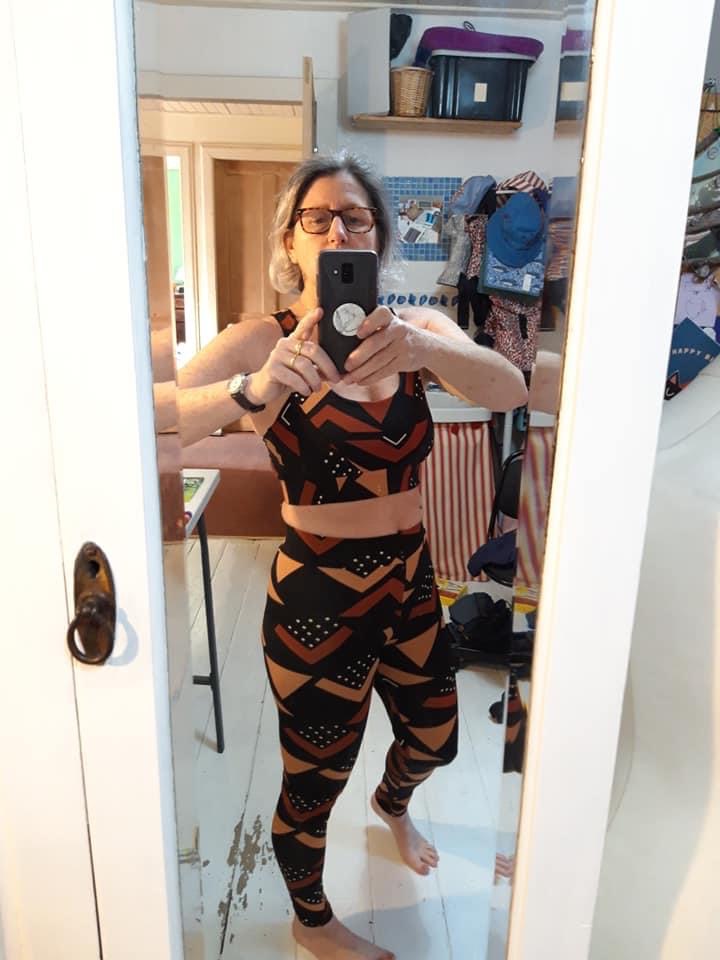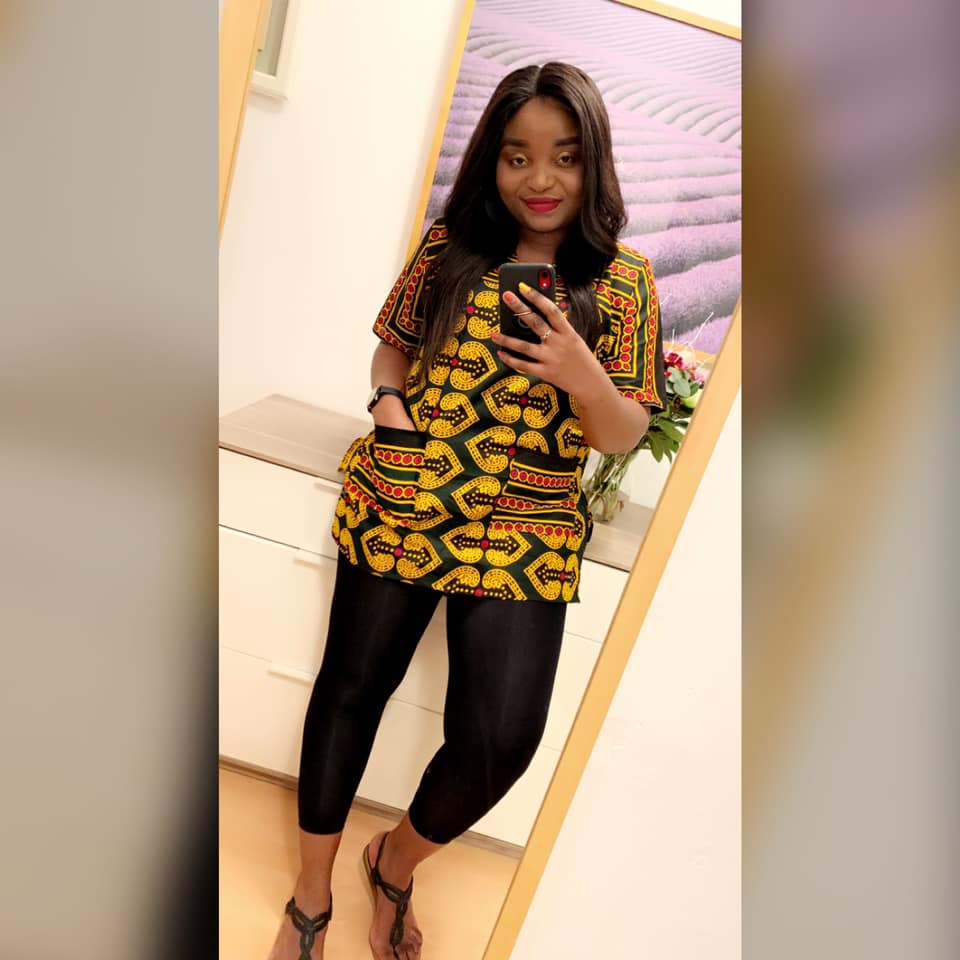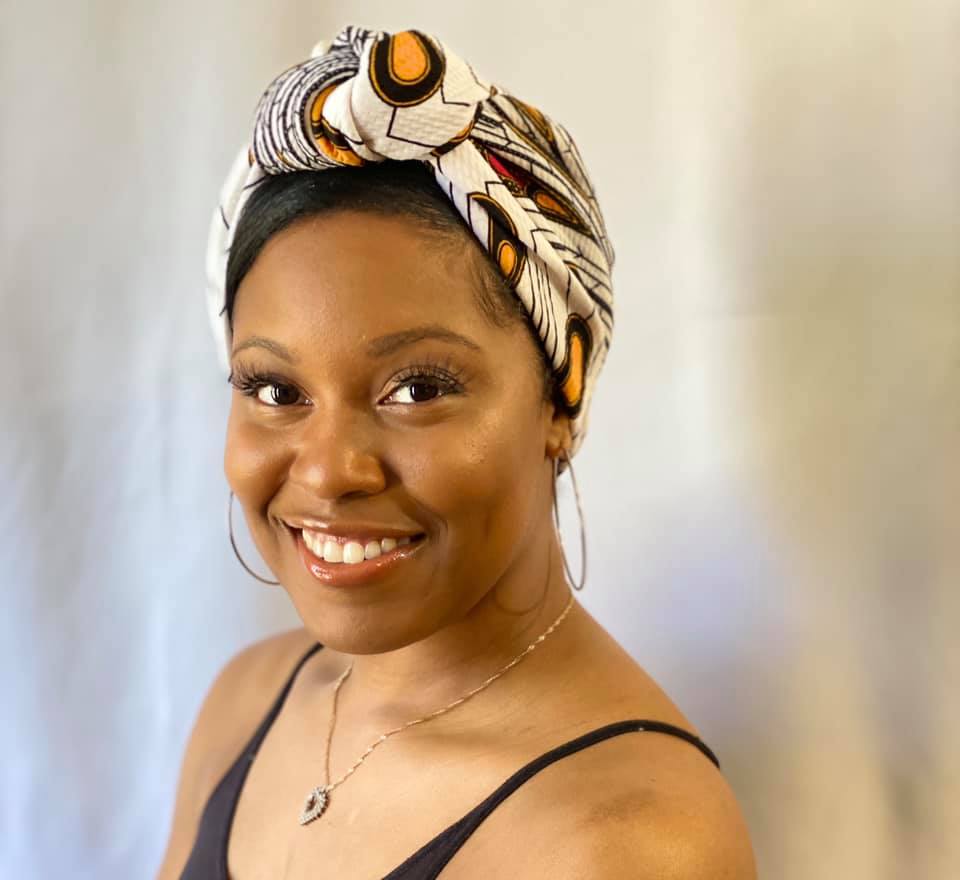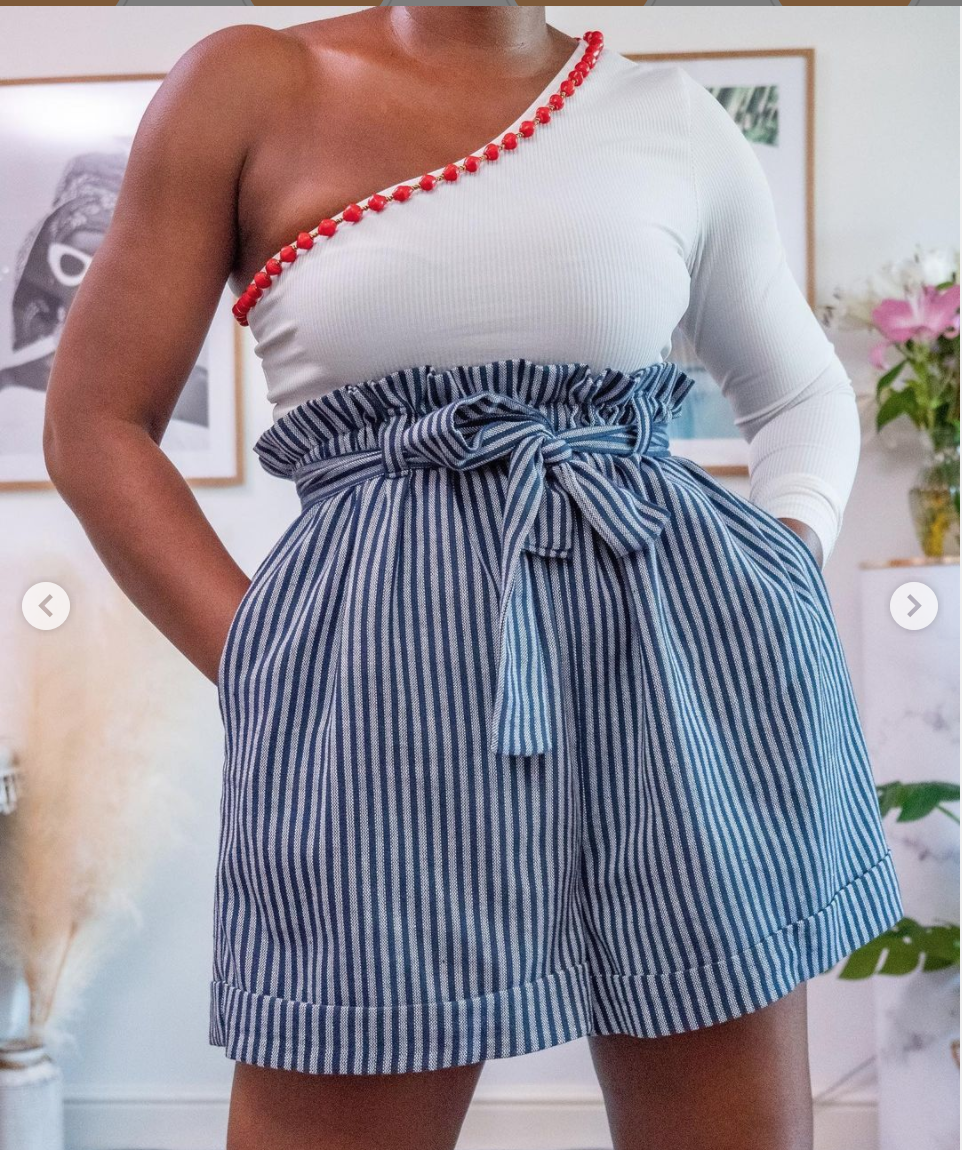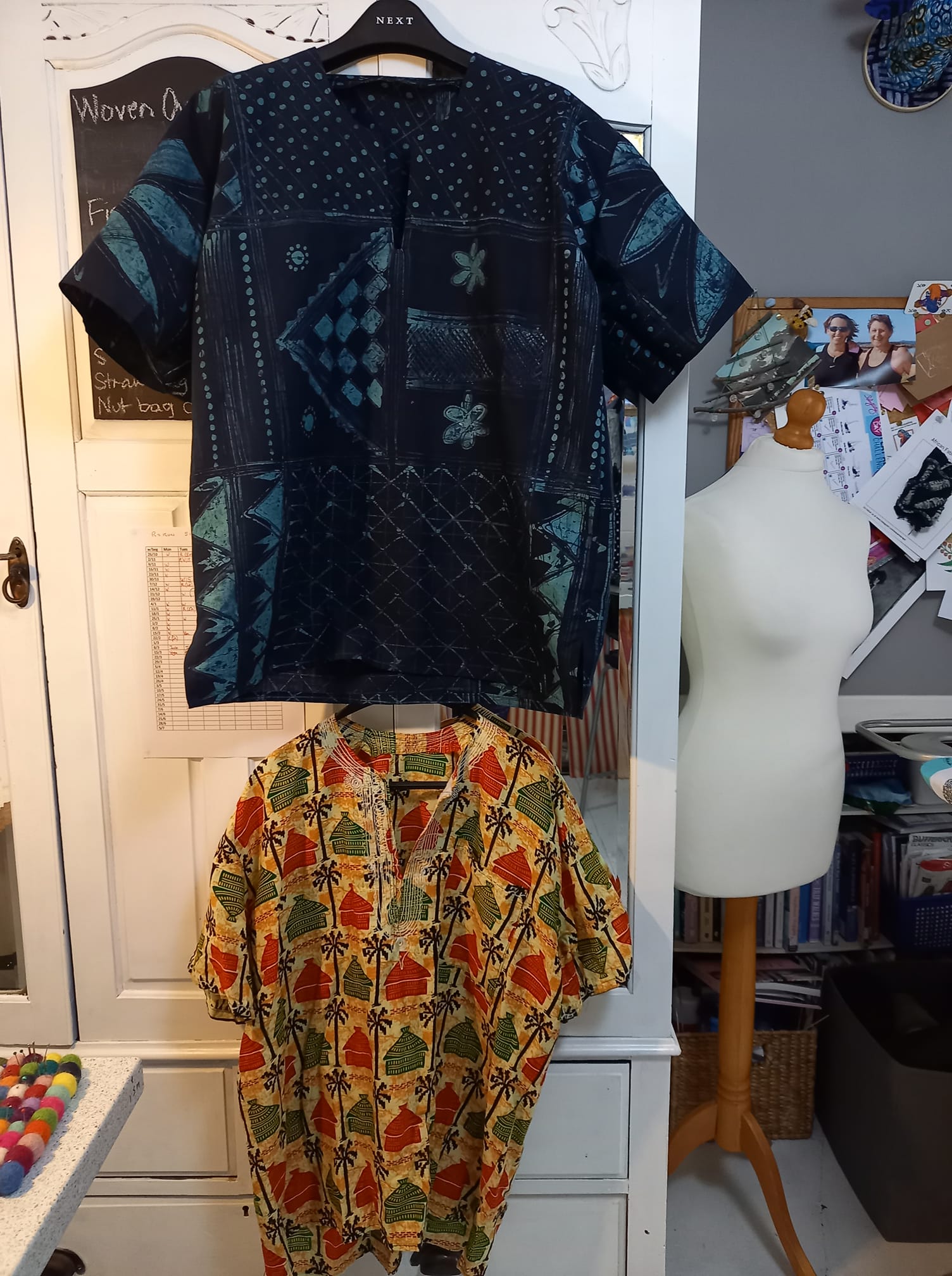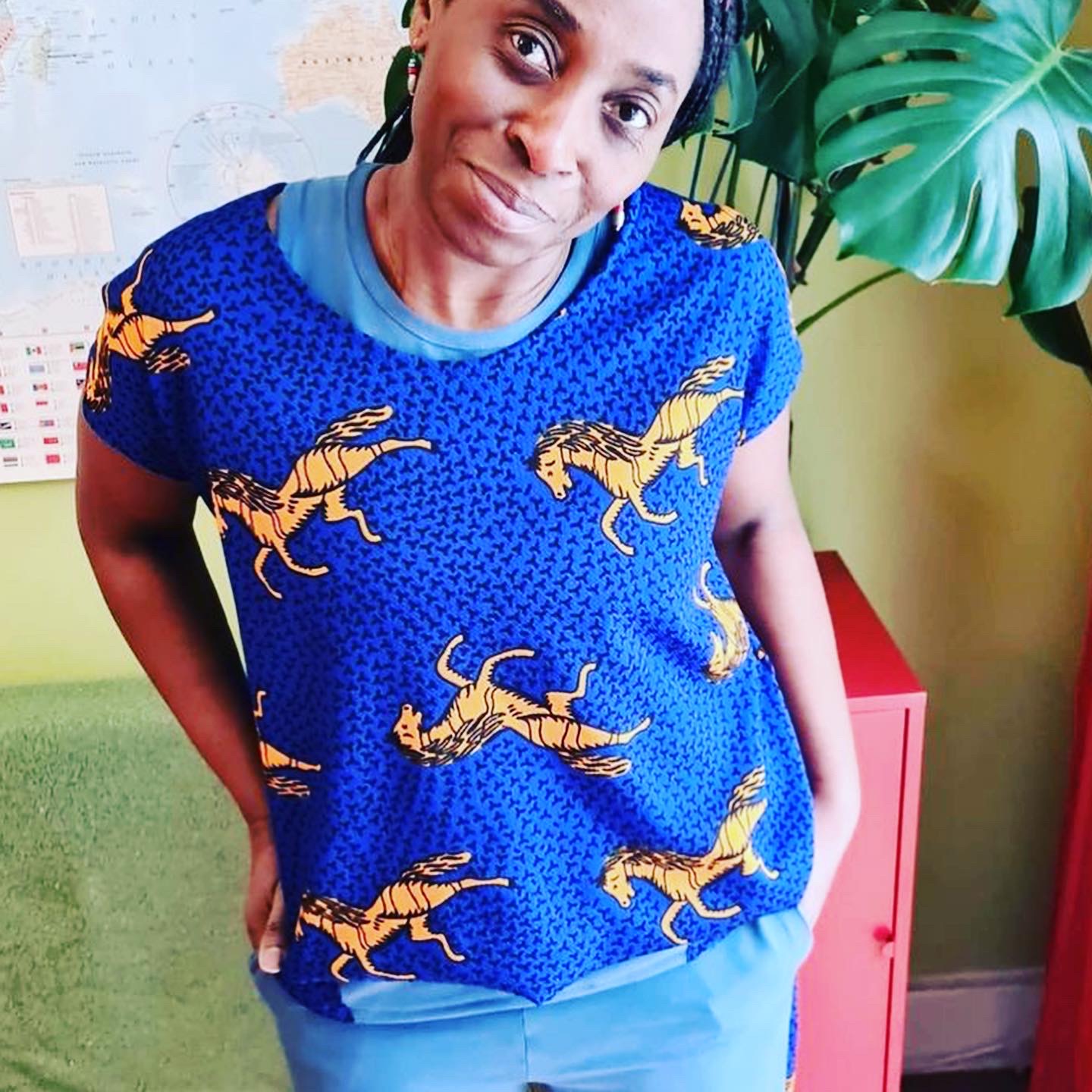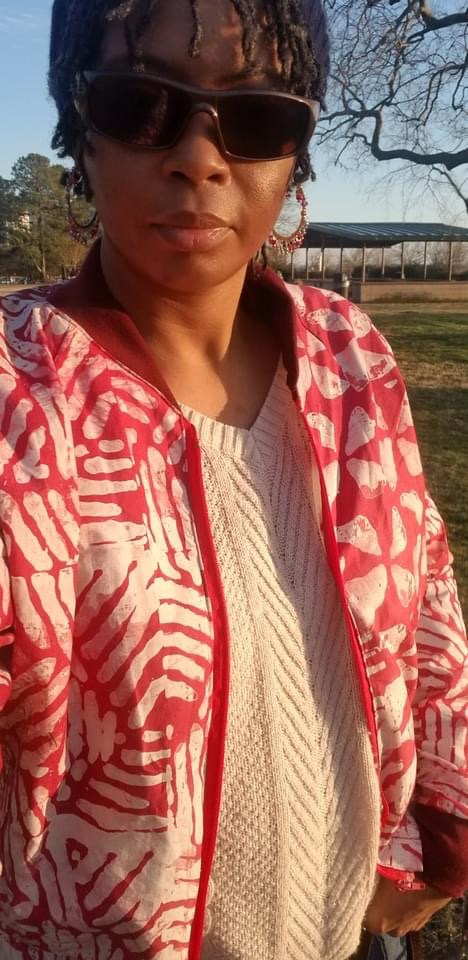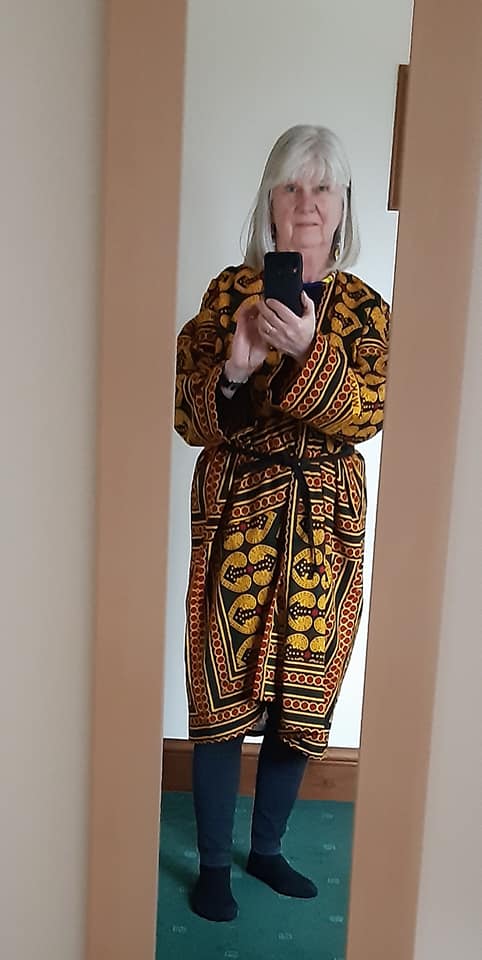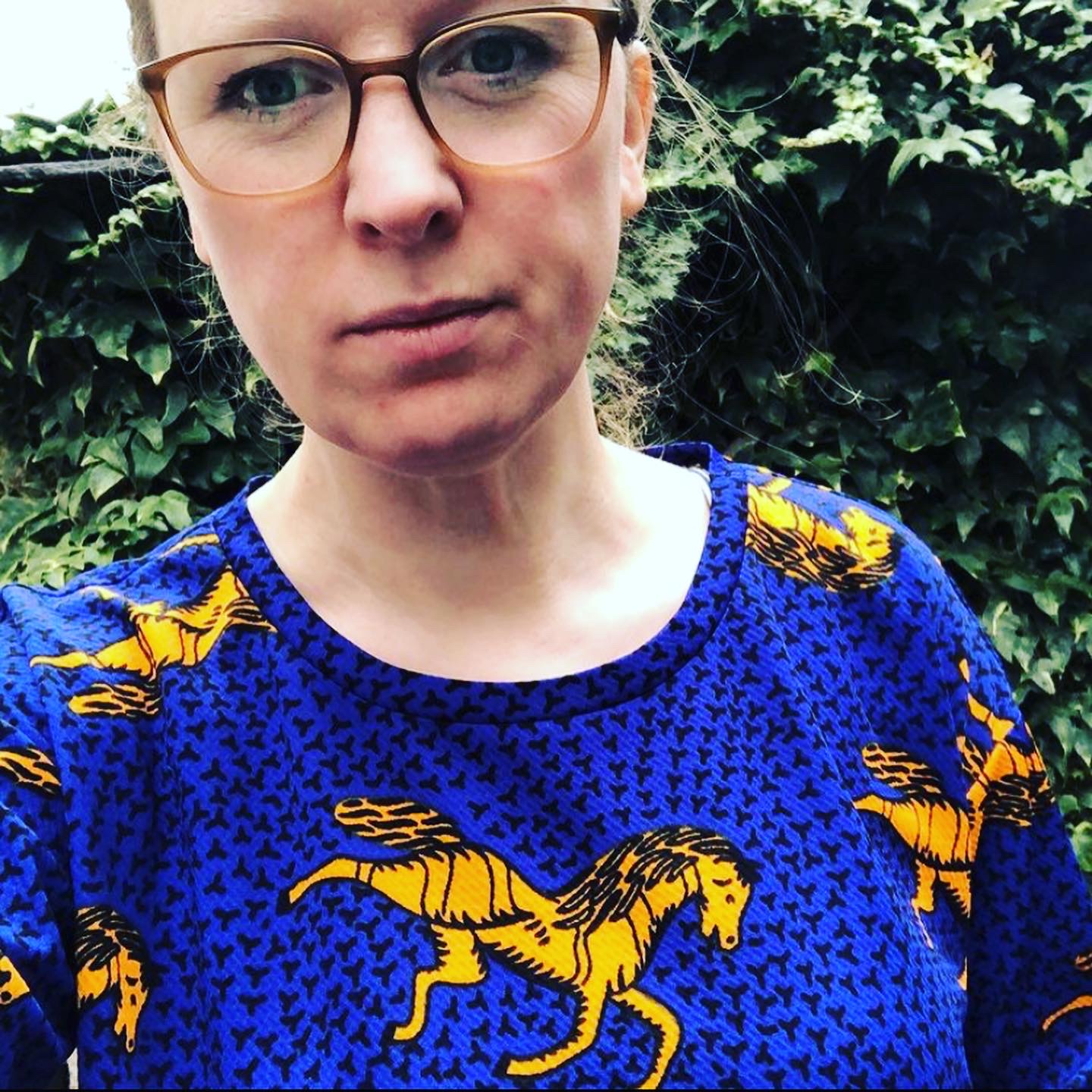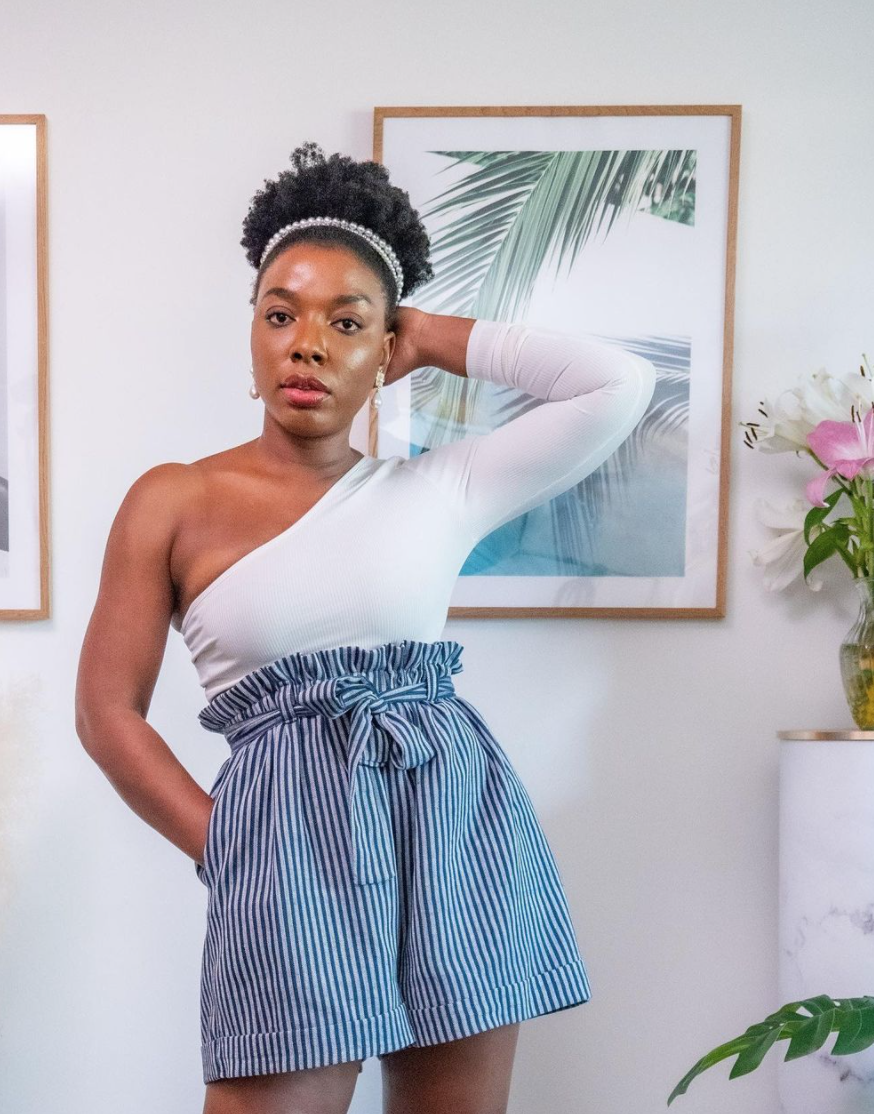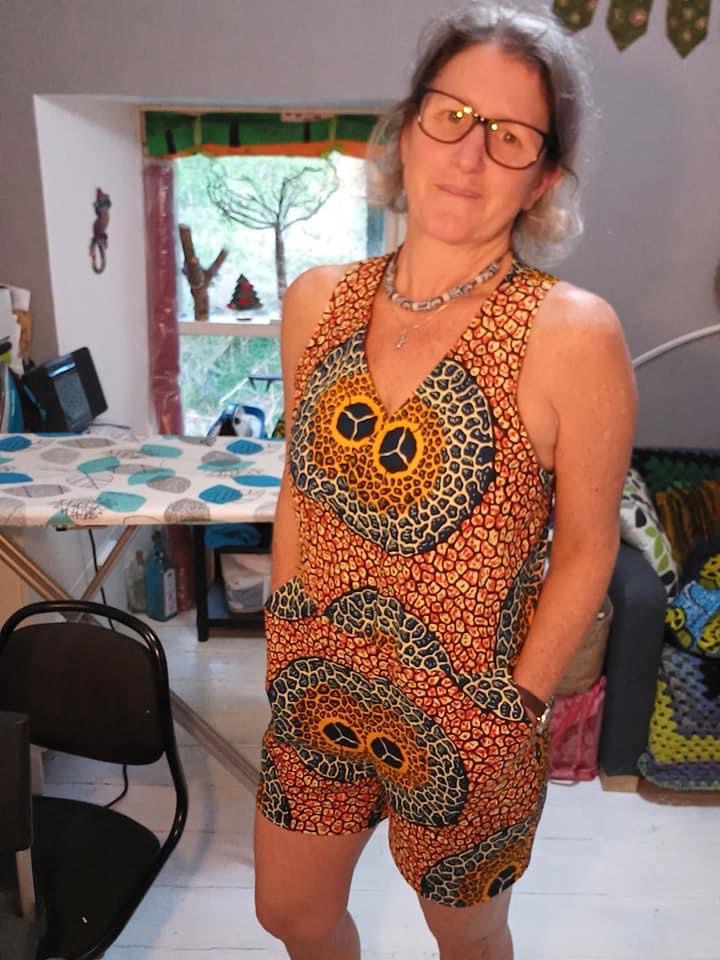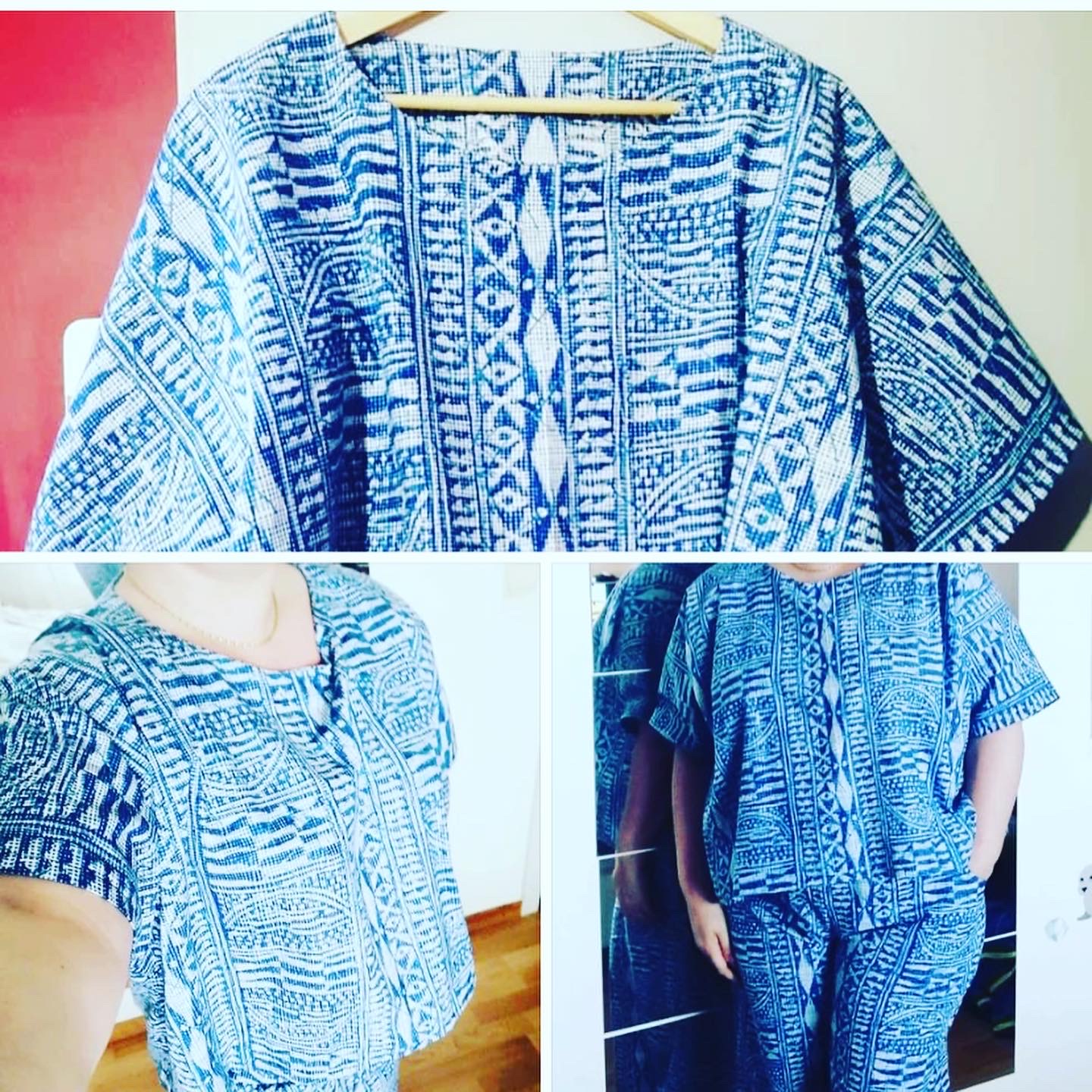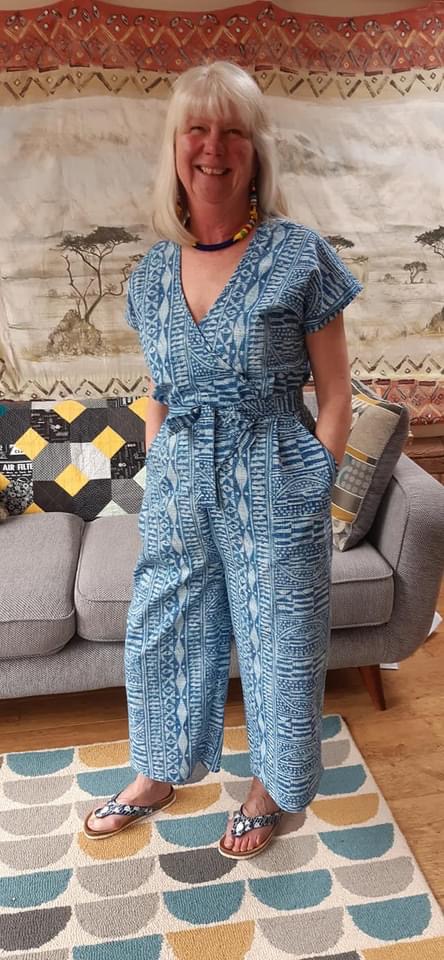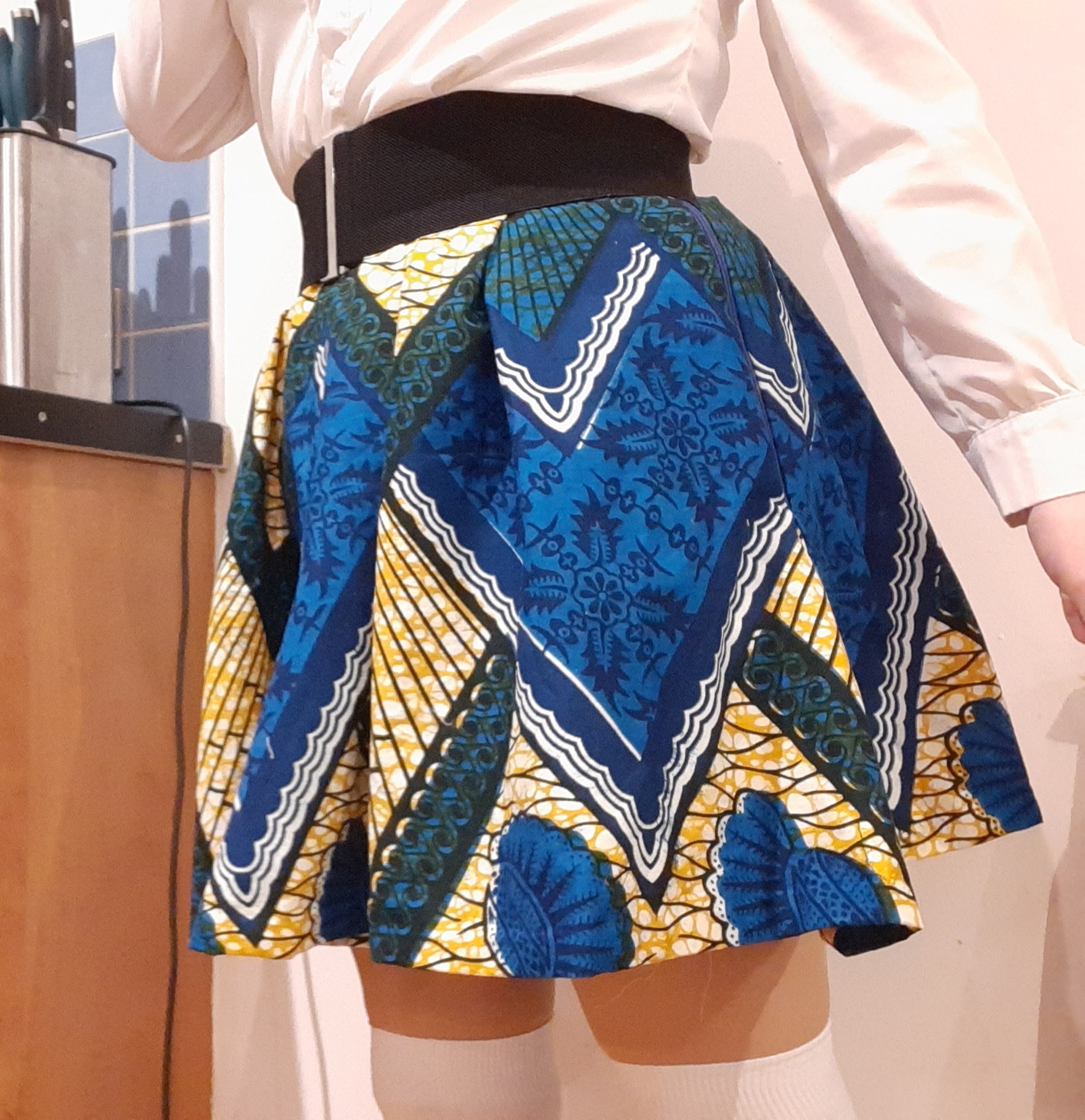 Here is how the subscription works.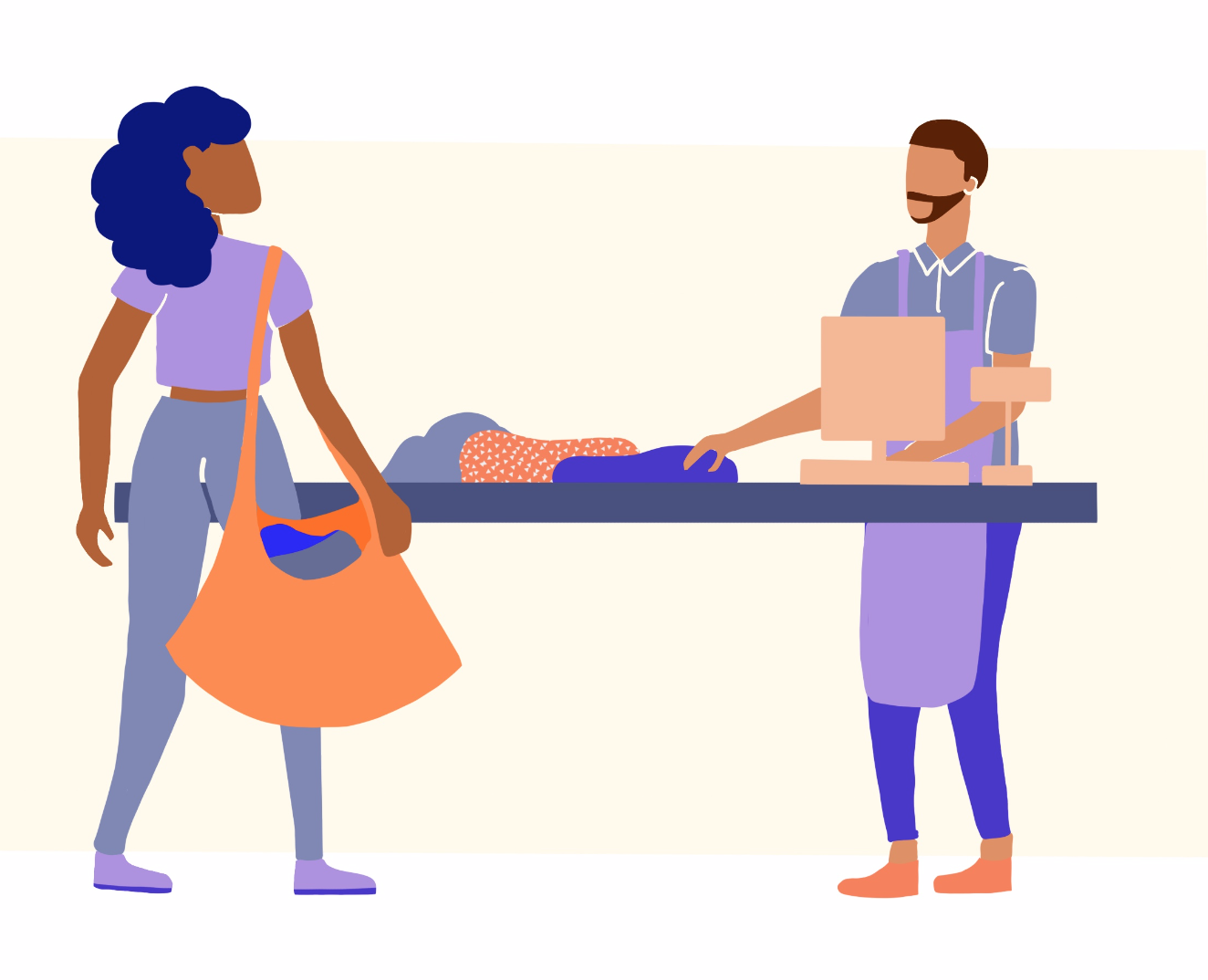 Choose a Box,
Subscribe

to a Plan
Sewist box includes fabrics and sewing project.
Save upto 20% off monthly with a 6 or 12month commitment plan,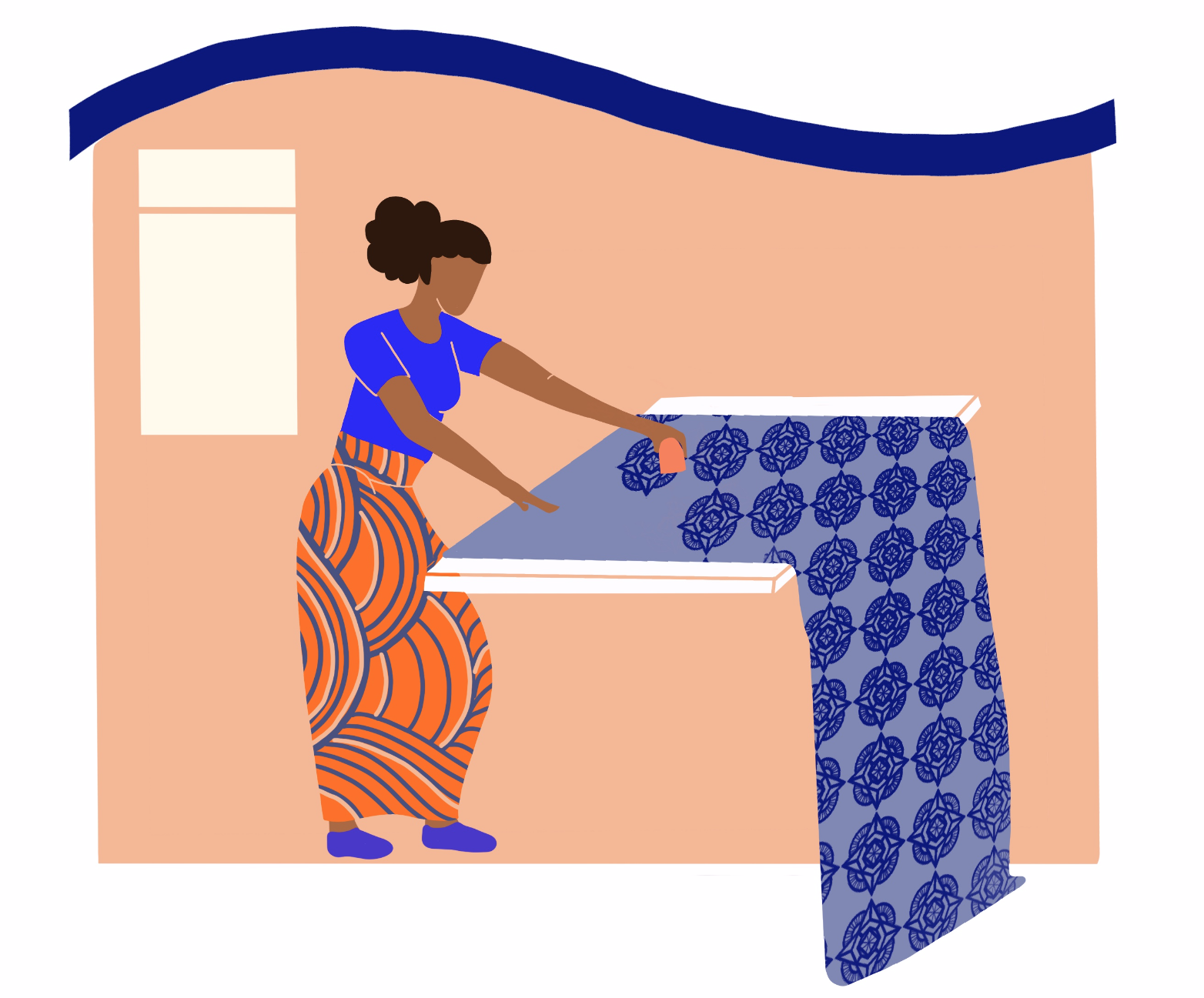 Artisans Prepare,
We Pack, We Ship
Fabrics are sourced from different African country suppliers monthly. We pack up, box up and ship off your box with love to your home.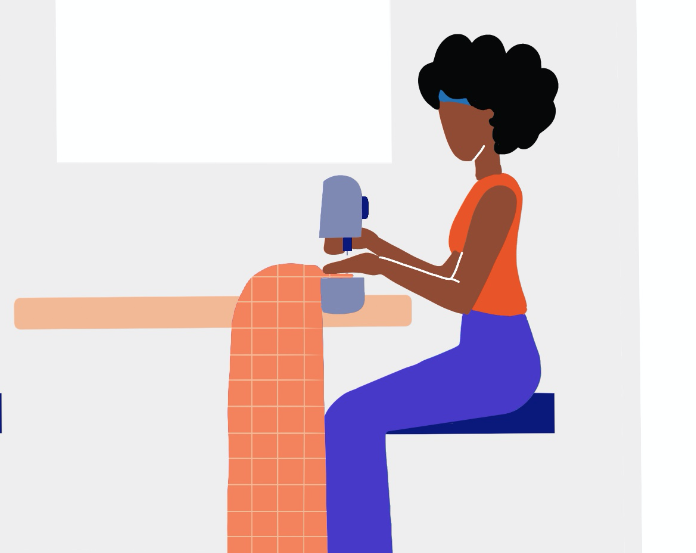 You Enjoy, You Sew, You change your wardrobe
Shipping dates = 15th-28th each month. Once received, you get sewing with our kits! Do share inside our facebook group too!
Experience a touch of Africa
-------------------------------
New African country monthly
Yardage of African fabric for the sewing project

Sewing project with pattern, threads, trims etc
African Fabric Swatch Card 
Fabric Information card

Surprise Gift from me to you
Other boxes: Afro Stylist / Afro Word / Afro Jewels / Africa Culture box

Our products are sourced directly from African suppliers unless stated otherwise,

Our boxes are recyclable and our mailer bags and tissue paper are eco friendly
Wax+Wraps was founded because Founder Jacqueline believes in African development using entrepreneurship and Trade over Aid. Each month she sources fabrics from a new African supplier for the monthly boxes and our online shop. This enables textile makers across Africa to gain 100s of new clients via our subscription box orders and this trade contributes to the change Jacqueline hopes to see in Africa through the vehicle of fashion,
Pictured are just some of the suppliers we work with at Wax+Wraps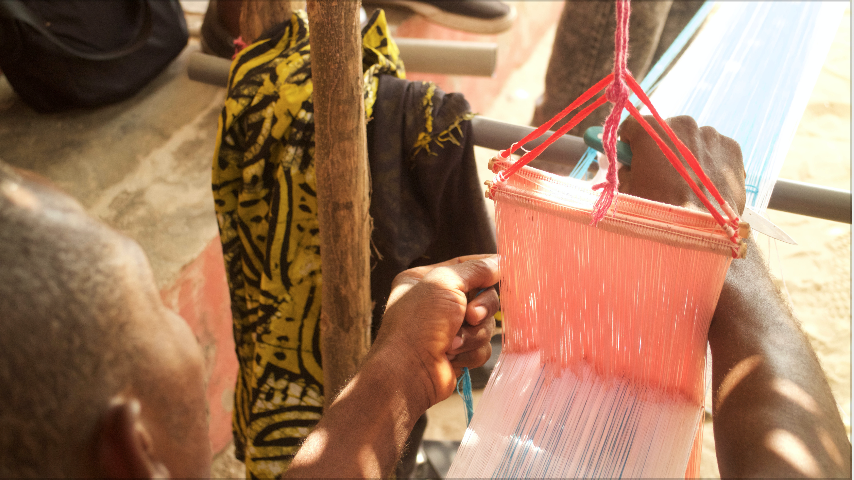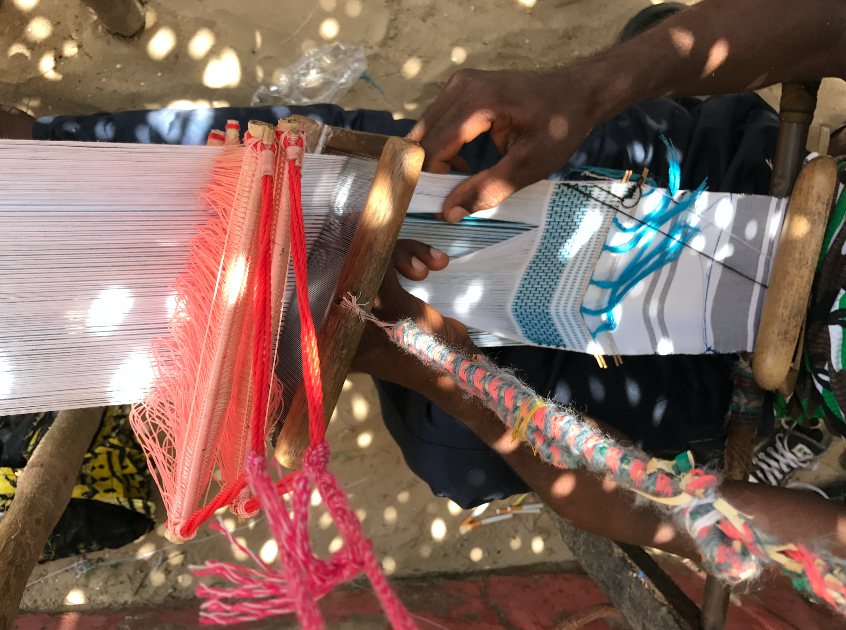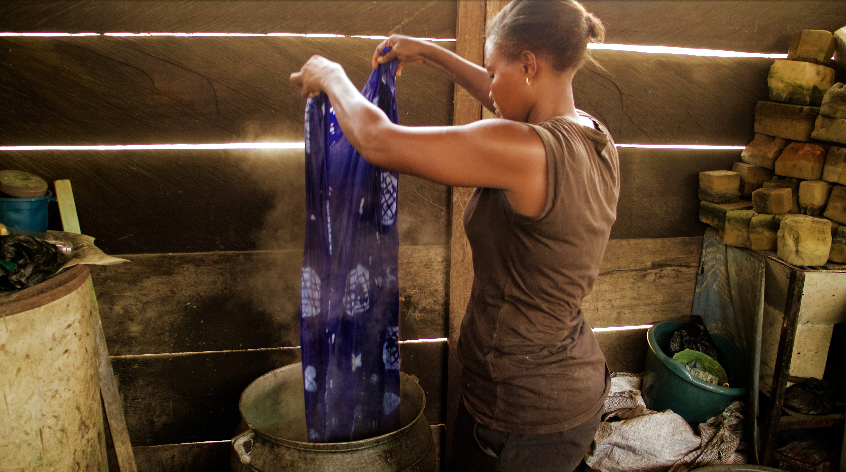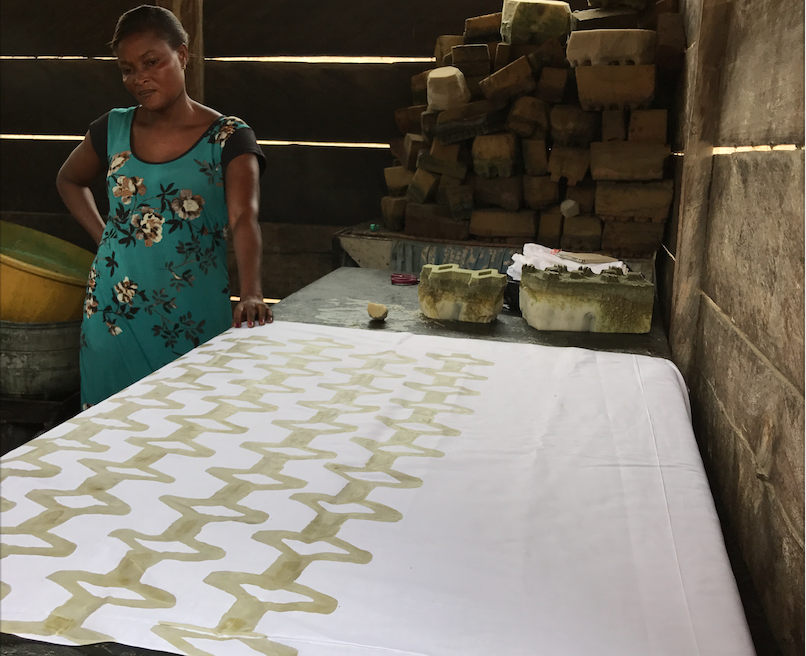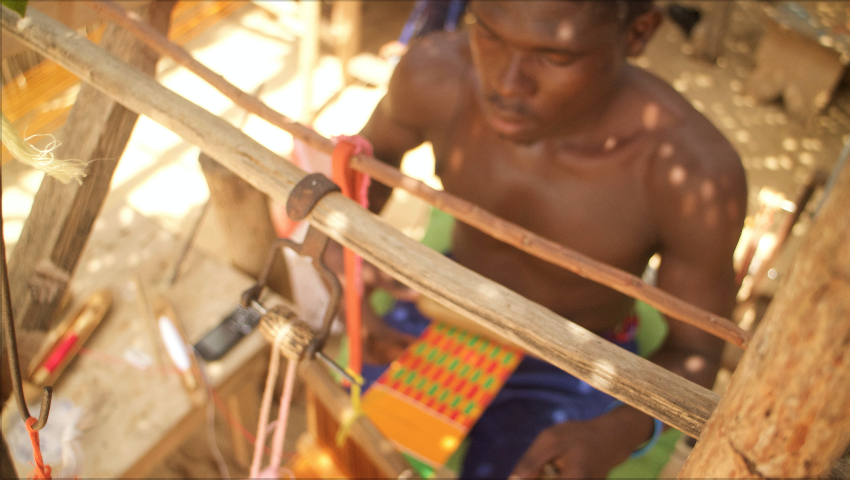 FESTIVITY AND SHIRRING!
This month we are getting ready for Christmas and trying out some shirring with elastic tape to make an African print waxprint fabric dress! We celebrates the beautiful continent of Africa with this months sewing box with a sewing project and also includes a waxprint nail set gift for you!
With a beautiful box you are guaranteed to kickstart your holiday period in style with another fresh taste of Africa. 
FEATURING: up to 3 yards waxprint fabric, elastic thread, and relevant notions to match, plus a special surprise gift for you and an African Prints Sewing Club badge for newbies!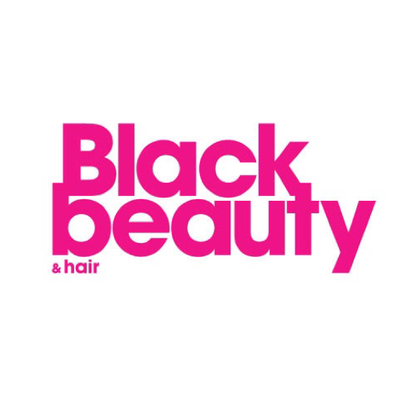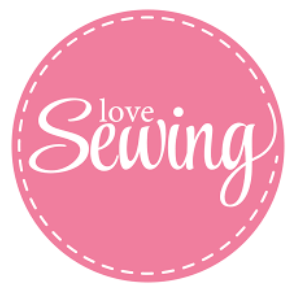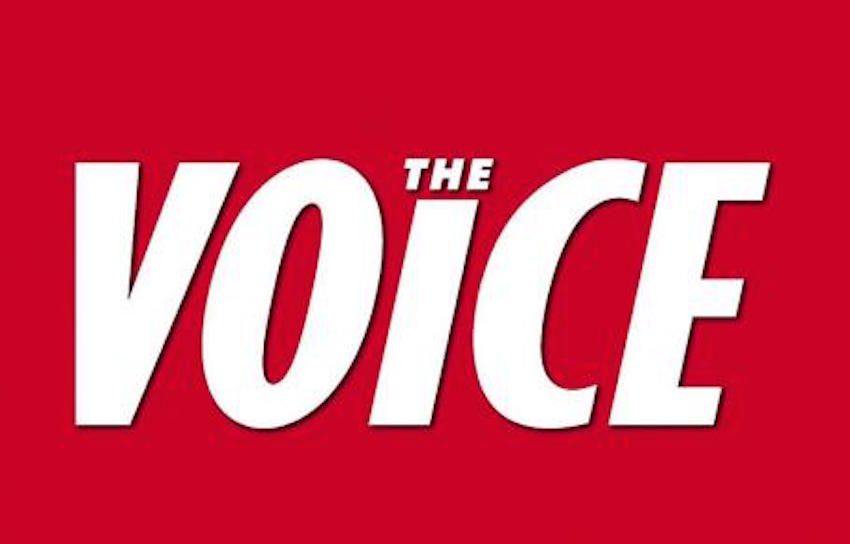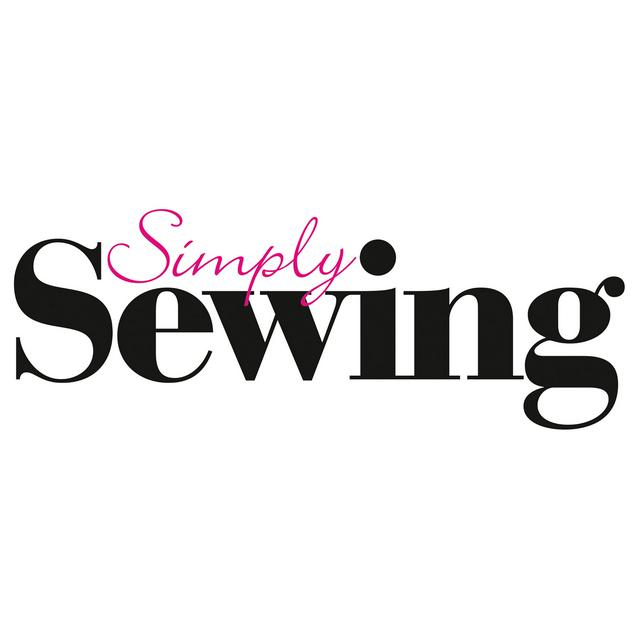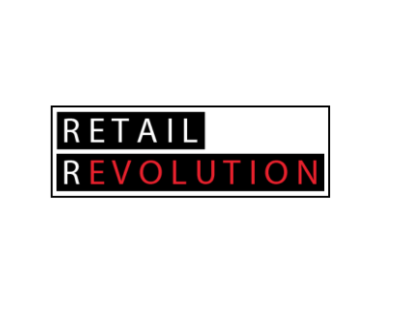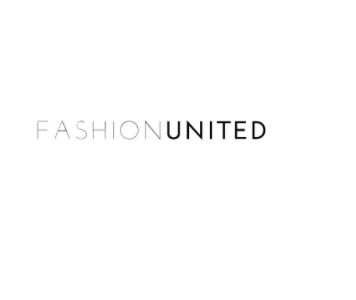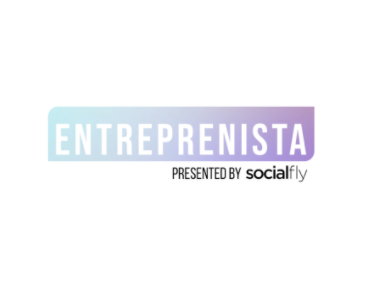 /** * @var $module \Ucraft\Module */ ?>
Carolyn

I've had my eye on this Bogolan stretch fabric ever since it appeared in the Wax and Wraps shop. In spite of years of garment making experience, I had never sewn with Jersey or stretch fabric before so this is a first for me! I picked a simple pattern to start with and I'm so delighted with the results... Lovely fabric, easy to work with a it drapes beautifully.

Adelle

I love the new kit format of the boxes! That they have everything to create a specific garment is brilliant! Hands up I'm not sure I'll make a bomber jacket purely because I already made 3 last year but I am so impressed with the change I might make it anyway, can you have enough bomber jackets really?

A. Pears

I've been a subscriber from the start and I love all my fabric but this is the fabric I'm most likely to use rather than stroke and then put back in the box!

Carolyn

Christmas apron made from November's wax print and a treasure trove of beautiful things in my Christmas box. The fabrics are exquisite! I made a little Christmas tree from one of the patterns in the box too. This is such a lovely group to be part of. Wishing you all a very Happy Christmas!!! XX

Catalina

My box - well, tube - arrived today!! I'm so happy! Unwrapping it felt like Christmas. The fabrics are so beautiful and I can't wait to use them! ... I got the exact two fabrics I liked best, which is the sort of coincidence I can get behind. I'm pleased I got the tube, too, since it's really pretty. I'm so looking forward to next month's box, and I'll obviously be posting when I've made something out of the Ghanian fabrics!!

Pippa

I collected mine today. I love the vibrant fabrics, the Tshirt pattern and beautiful tube it came in. Thank you.

Jojo

Waaaaaaahh I'm so happy my box did arrive!!! Loving my fabrics and the fabric swatch is absolutely gorgeous!!! This box is even better than expected and everything has been put together with great care and love in even the smallest detail! Sewing pattern, threads that match my fabrics, a pencil, a fabric swatch , a personal note, card #1 for my card deck collection and my sewing club button!!

Penny

So I received all of these beauties today. Never sewn with African wax fabric so a first for me. Looking forward to trying this t-shirt pattern too!

(That orange and black fabric though!)

Lorraine

Ok so as many others I am not sure that I would have picked the colours but thats what is great about the box. You get to use colours that you would normally avoid and it stretches your mind and imagination. The more I look at them the more I love them

Cary

Love my tube!!!!! Would've liked a batik fabric but love what I did get! I tried not to watch the unboxing or look at pictures before hand as I think half the fun is in a surprise. Not sure what I'm going to make yet

Tayo

I got my box today, yayyy!! I have been seeing the very pretty tubes and was hoping I would get one of those too but the box is pretty too. I would also have liked to have received some particular prints too, like some people have mentioned. However, I signed up to this with a clear understanding that the nature of the subscription is that we get different things every month. I was mentally prepared to like some and not like some, which is just down to personal preferences. I am quite happy with the materials I received this month, although I would personally have chosen other colours, given a choice. (I am secretly envious of some of your fabrics to be honest.😁) I think Jacqueline has put a lot of thought and time into the boxes and I really appreciate all the little personal touches. (I love the free pattern, thanks babe!) I am looking forward to next month's surprise box/tube already!

Edie

Love my box! Creative brain in overdrive!

Carolyn

Absolutely delighted with my first wax and prints box. Thank you Jacqueline for brightening my day! Looking forward to trying the woven t-shirt pattern in the blue and yellow. Plenty of fabric to play with!

Sonia

Just received my box. LOVE IT!!!! The Kente is beautiful. Already looking forward to the next one

Yvonne

WOW WOW WOW! Just received my box (or should I say Tube!). The fabrics are great and the pattern is too (as a novice sewer I would have liked instructions, but I'm sure I can figure it out lol) Love it all and cant wait to get sewing. Looking forward to next months already!

Clare

Just look at this gorgeous batik in my box. What to make? Think I'll just hug it for a while!

Dorcas

Jacqueline well done on your first boxes/tubes! I see it's a mixed reaction but you are handling everything so professionally because your customer service skills are brilliant...Your business ethos is excellent and I pray God will bless and multiply every single pound and give you double what you give to our people

Gillian

I would second the excellent customer service, you have gone above and beyond. Thank you.

Elve

How gorgeous is this - a lovely lovely surprise, not a box, a gorgeous tube, packed with two lots of wonderful fabric, a smashing printed woven T pattern, sewing thread to match the fabric, a pretty pencil, the quirky sewing illustration on a playing card and a badge. It is joyous and I am thrilled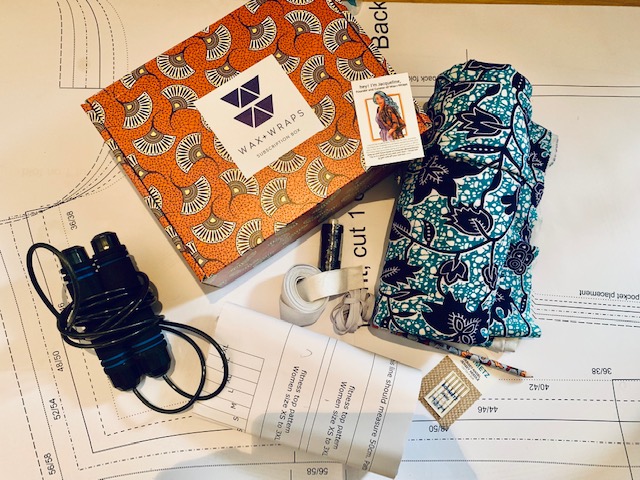 Sports and fitness is the inspiration for the month of January
Powered by an internal desire to create and put out fun in the world month after month.
African Prints Subscription Box 
45 Africa House, London, England E17